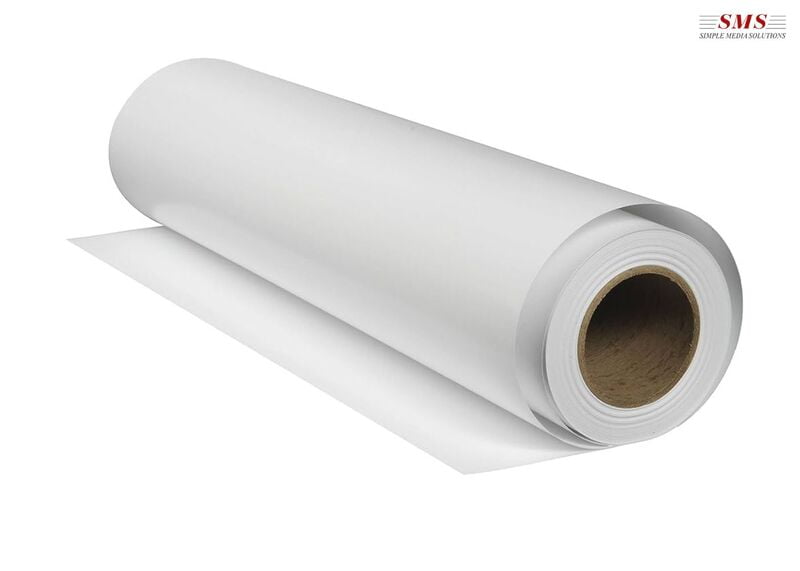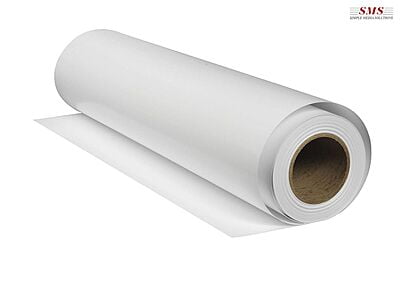 P1-Outdoor Vinyl Premium White Back Matte 1.07Mx50M
Discover our Premium White Back Matte

Outdoor Vinyl

, sized at 1.07 meters by 50 meters. This high-quality vinyl combines durability and elegance, making it an ideal choice for various outdoor applications. The matte finish minimizes glare while offering a sophisticated look. Create impactful signage, displays, and graphics that withstand outdoor conditions while maintaining a professional appearance.