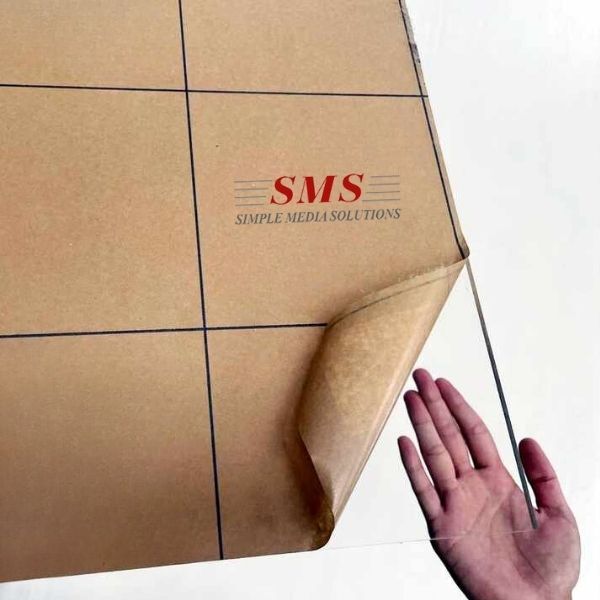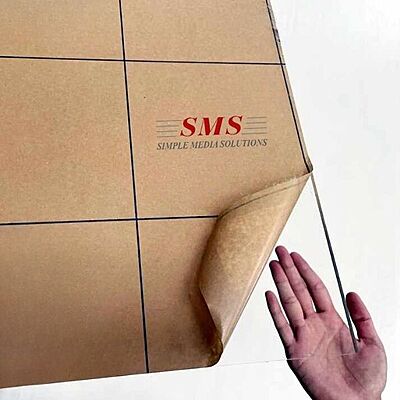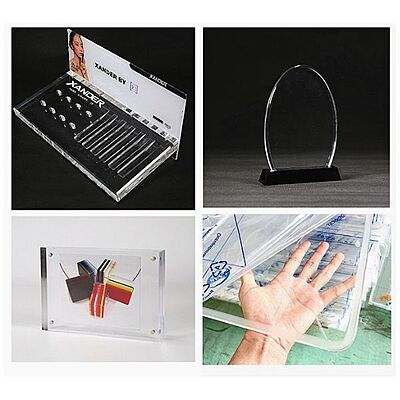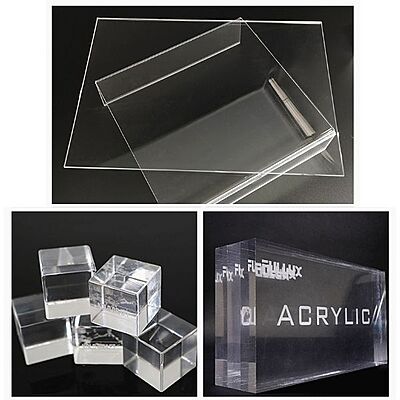 Clear Cast Acrylic 6mm 1220 x 2440
Clear Cast Acrylic is a versatile and transparent plastic material that is perfect for a wide range of applications. This particular sheet measures 6mm in thickness and has dimensions of 1220 x 2440, making it a substantial and flexible option for various projects.
Here are some key features and benefits of this Clear Cast Acrylic sheet:
Clarity: Clear Cast Acrylic offers exceptional optical clarity, allowing light to pass through with minimal distortion. This makes it an excellent choice for applications where transparency is essential.

Durability: With a 6mm thickness, this acrylic sheet is sturdy and durable. It can withstand various environmental conditions and is resistant to impact, making it less prone to breakage compared to traditional glass.

Lightweight: Despite its strength, this acrylic sheet is lightweight, making it easy to handle, transport, and install. This is especially advantageous for DIY projects and applications where weight is a concern.

Weather Resistance: Clear Cast Acrylic is highly resistant to UV radiation and weathering, making it suitable for both indoor and outdoor use. It won't yellow or become brittle over time, maintaining its clarity and strength.

Easy to Work With: This acrylic sheet can be easily cut, drilled, and shaped to meet your specific requirements. It can also be bonded, polished, and decorated, making it adaptable to a variety of creative projects.

Versatile Applications: Due to its transparency and durability, Clear Cast Acrylic is commonly used in signage, displays, picture frames, protective barriers, DIY crafts, architectural elements, and more. Its versatility knows no bounds.

Safe: Clear Cast Acrylic is shatter-resistant, making it a safer alternative to glass in situations where there may be potential for breakage, such as in public spaces or households with children.
Whether you're a DIY enthusiast, an architect, or a business owner, this Clear Cast Acrylic sheet can be a valuable addition to your materials. Its combination of clarity, strength, and versatility makes it a top choice for numerous applications, and the 6mm thickness provides added rigidity for your projects. Invest in this high-quality acrylic sheet and bring your ideas to life with style and transparency.