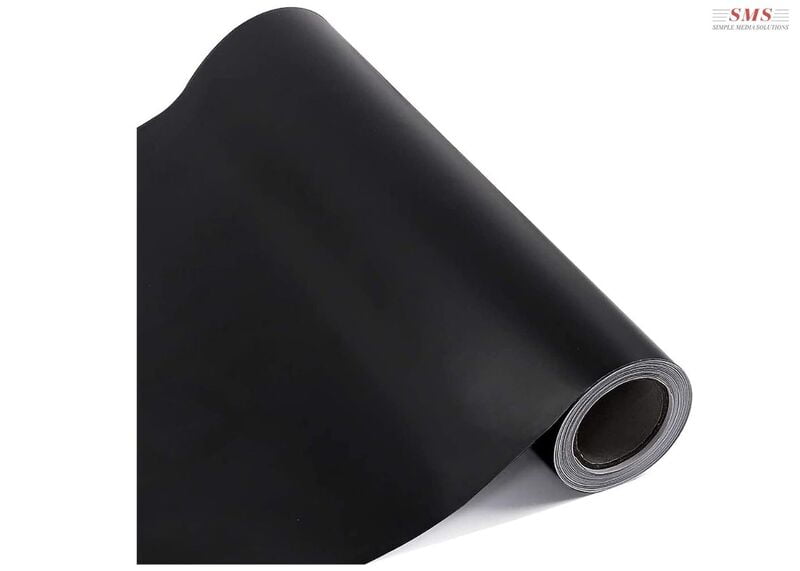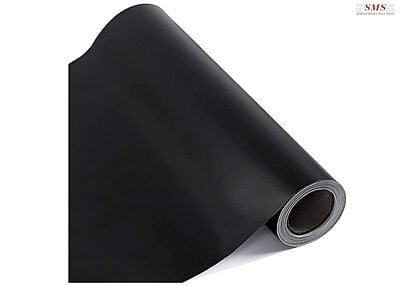 TW 5093 Plotter Vinyl Premium Black Vinyl Matte 1.22Mx50M
Explore the excellence of our Premium

Matte Black Plotter Vinyl

, measuring 1.22 meters by 50 meters. This high-quality vinyl offers a sleek matte finish, perfect for creating striking graphics and designs. With exceptional versatility, it's ideal for various applications, from signage to artistic projects. Elevate your creations with this premium vinyl that ensures both durability and visual impact.