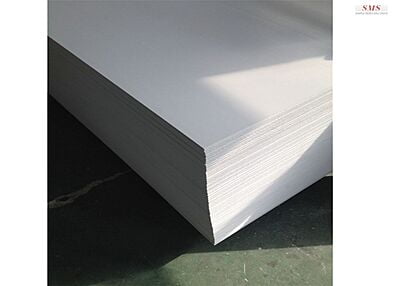 PVC Sheets (Forex) White Based 2mm 4' x 8'
Discover the versatility and durability of our White-Based

PVC Sheets Forex

with a thickness of 2mm and dimensions of 4 feet by 8 feet. These PVC sheets offer a clean white base, ideal for various applications such as signage, displays, and creative projects. With their sturdy construction, these sheets provide a reliable solution for your functional and artistic needs.