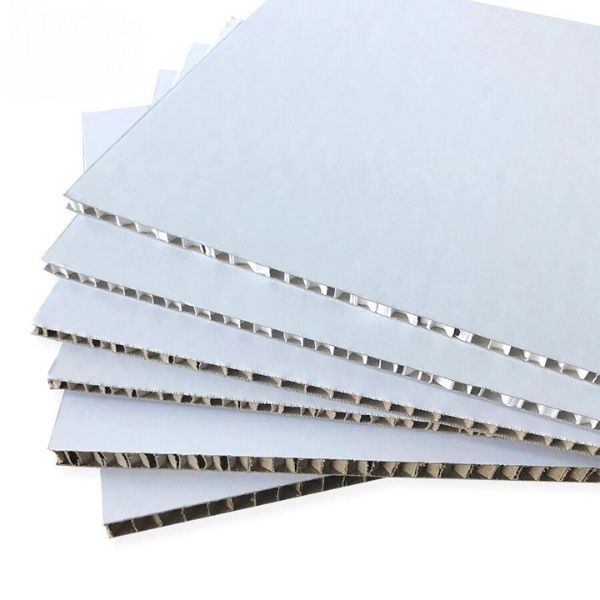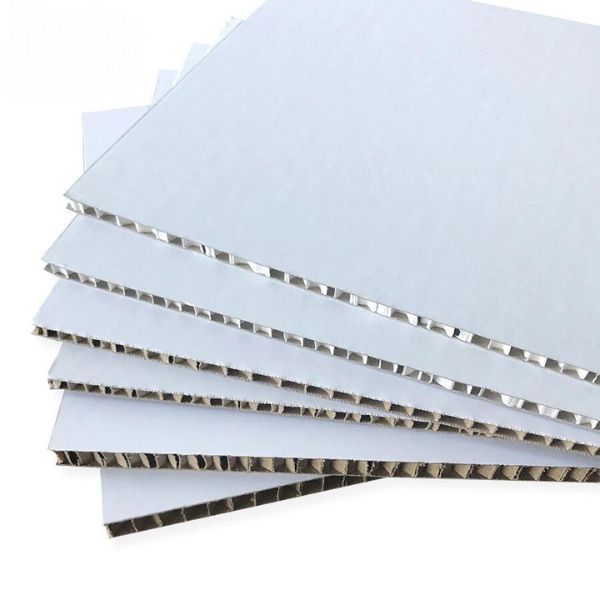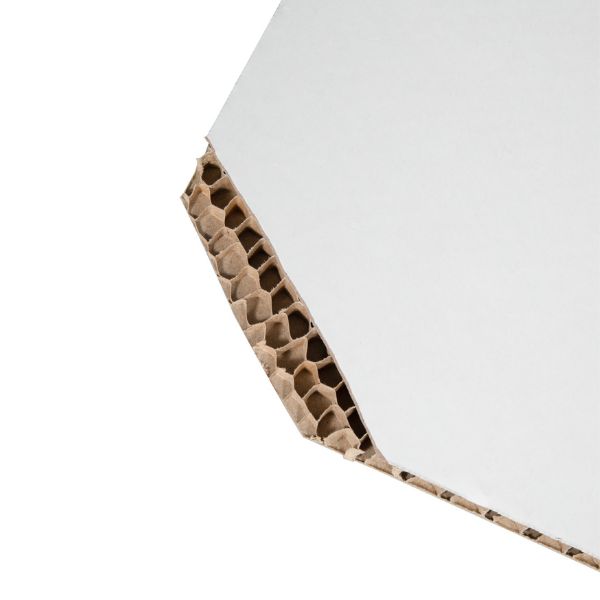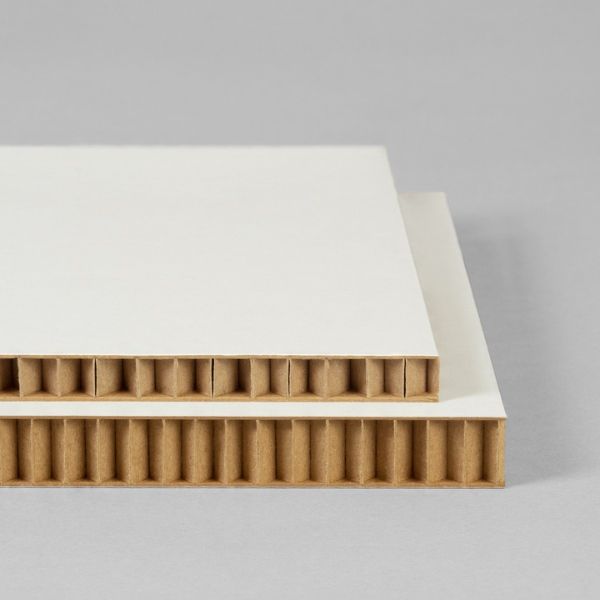 Premium Honeycomb Boards White 10mm 120cmsx240cms
Introducing our Premium Honeycomb Boards in a sleek white finish, offering exceptional quality and versatility for your various projects. These Honeycomb Boards come in a thickness of 10mm and generous dimensions of 120cm x 240cm, providing you with a sturdy and ample surface to work with.
Our Honeycomb Boards are engineered to meet the highest standards, ensuring durability and strength. They are crafted from premium materials, making them ideal for a wide range of applications, from construction to interior design and beyond.
The clean and elegant white surface of these boards adds a touch of sophistication to any project. Whether you're using them for wall paneling, furniture construction, or creative displays, these boards will make your work stand out.
These boards are lightweight yet incredibly strong due to their honeycomb core structure. This design not only enhances their strength but also makes them easy to handle and transport. They are an eco-friendly choice as well, as the honeycomb structure optimizes material use while maintaining robust performance.
With our Premium Honeycomb Boards, you can bring your creative ideas to life, knowing that you have a reliable and versatile material at your disposal. Whether you're a professional builder or a DIY enthusiast, these boards will meet and exceed your expectations, delivering outstanding performance and a clean, contemporary look.
Upgrade your projects with Premium Honeycomb Boards White 10mm 120cm x 240cm, and experience the perfect blend of style, durability, and functionality.